Premium Spray Mop for Wood Floors | Bona Cleaning & Maintenance
Incredibly versatile, the Bona Premium Spray Mop for Wood Floors provides the ultimate care and protection for sealed wood floors. The pH-neutral formula is ready to use, dries quickly and leaves behind nothing but a streak-free natural shine. Forget about filling up a messy bucket - just spray for a quick and effective clean. The Bona Spray Mop is easy to use, just simply slide the bottle into the cage until you hear a click. When it comes to refilling your cartridge, simply press the silver button, unscrew the white cap, refill, screw back on the white cap and slide back into the cage until you hear a click! Bona, for simply beautiful floors.
information

When looking for the best to care for wood floors, flooring contractors will often recommend using Bona. The Bona Premium Spray Mop for Wood Floors is a spray mop that combines a convenient cartridge containing Bona Wood Floor Cleaner with the Bona Microfiber Cleaning Pad. The grip on the sturdy handle has a trigger that releases a fine mist, making it quick and easy to clean your wood floors. The residue-free, fast-drying pH-neutral solution cleans wood floors by gently and effectively removing dust, dirt, and grime to reveal the floor's natural shine and beauty. Water-based solutions and GREENGUARD GOLD certification ensure a safe product for your family, your pets, and our planet.
Key Benefits:

Recommended by professionals since 1919
Ergonomic light-weight design
Extra-wide, swivel mop head
Refillable bottle
Washable microfiber cleaning pad that removes 99% of bacteria
Our pads are now made from over 90% recycled material
Kit Includes:

Bona Spray Mop
Bona Wood Floor Cleaner refillable bottle (850 ml)
Bona Microfiber Cleaning Pad
Ingredients:

Aqua

PPG-2 Methyl Ether

Butoxypropanol

Ethoxilated alcohol

Alanine, N,N-bis(carboxymethyl)-, trisodium salt

Isotridecanol, ethoxylated, polymer

Oxirane, 2-methyl-, polymer with oxirane, mono(2-propylheptyl) ether

Maleic acid, Polymer with Diisobutene, sodium salt

Benzisothiazolinone

Methylisothiazolinone

Citric Acid

Colorant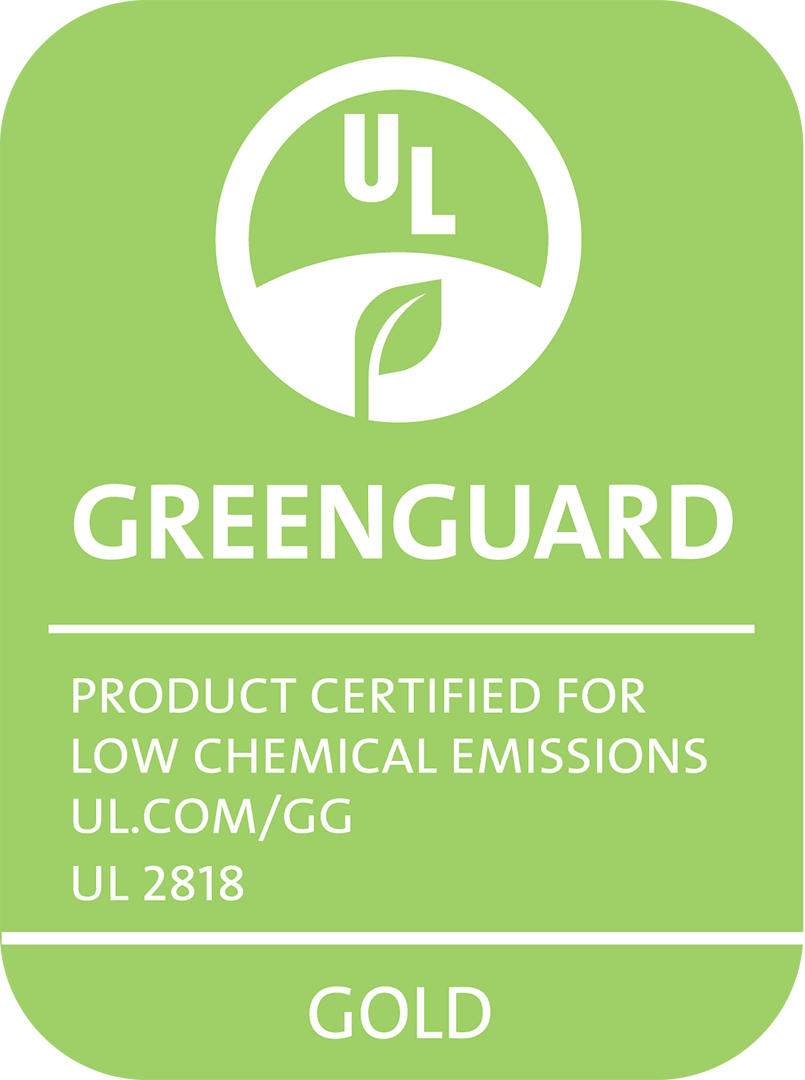 All of our products are tried and tested to last the test of time.
We have an open mind and are always looking for new and dynamic products to tailor for every scenario. We hope that you find what you need with us, however, should you have something particular in mind, please don't hesitate to get in touch.
Remember, we are always here to help.
Pack Size
Pack Size
1 Pack including: Spray Mop, Wood Floor Cleaner Cartridge, Bona Cleaning Pad (blue)
Premium Spray Mop for Wood Floors | Bona Cleaning & Maintenance
Brand:

Bona

Product Code:

CA201010011

Availability:

In Stock